Horticulture Landtwing: Implementing Gardens
Our great-grandfather, Franz Landtwing, laid the foundation for our company in 1887, when he turned his passion as a rose grower into a successful career.
Today – over 135 years later – we run our family business in the fourth generation. We maintain the same passion for garden design, honoring consistency and high precision. It is our goal to perfect your garden, or park. We apply our full experience and our extensive expertise to ensure that everything comes together perfectly. We design a glorious garden following your wishes – from planning to care and maintenance, from seed to blossom, and throughout the entire year. Please get in touch with us.
Our History
Historical overview of Horticulture Landtwing:
1887: Founded by Franz Landtwing
1938: Acquisition by Robert Landtwing, business expansion
1949: We become an apprenticeship employer and have since trained numerous apprentices
1981: Acquisition by Franz Landtwing-Blattmann and Trudi Iten-Landtwing, incorporation as a public company
2004: Acquisition by Jost Landtwing, focusing on horticulture and grave maintenance (since 2008)
Management and Administration
Implementation Team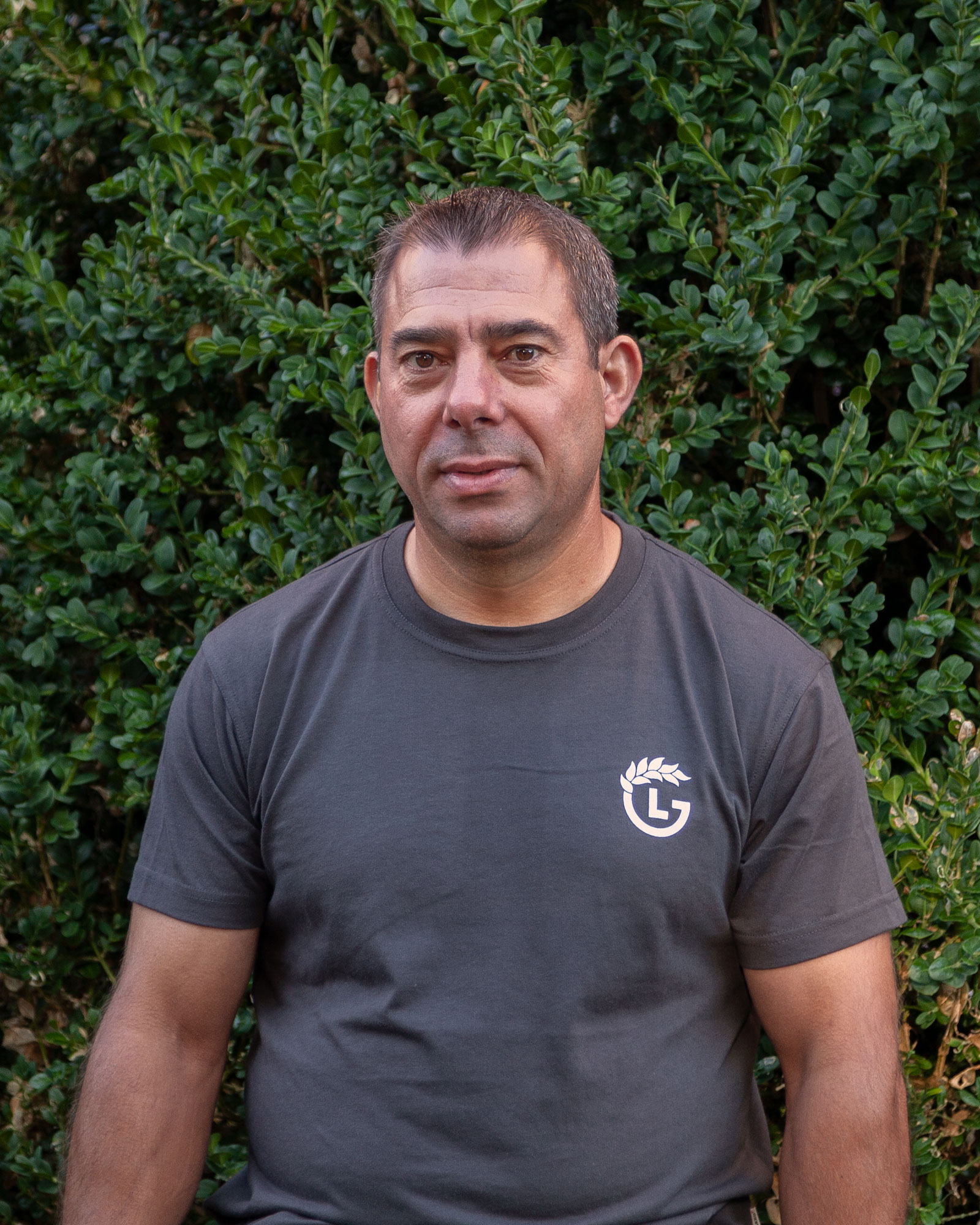 João Almeida
Supervisor/Foreman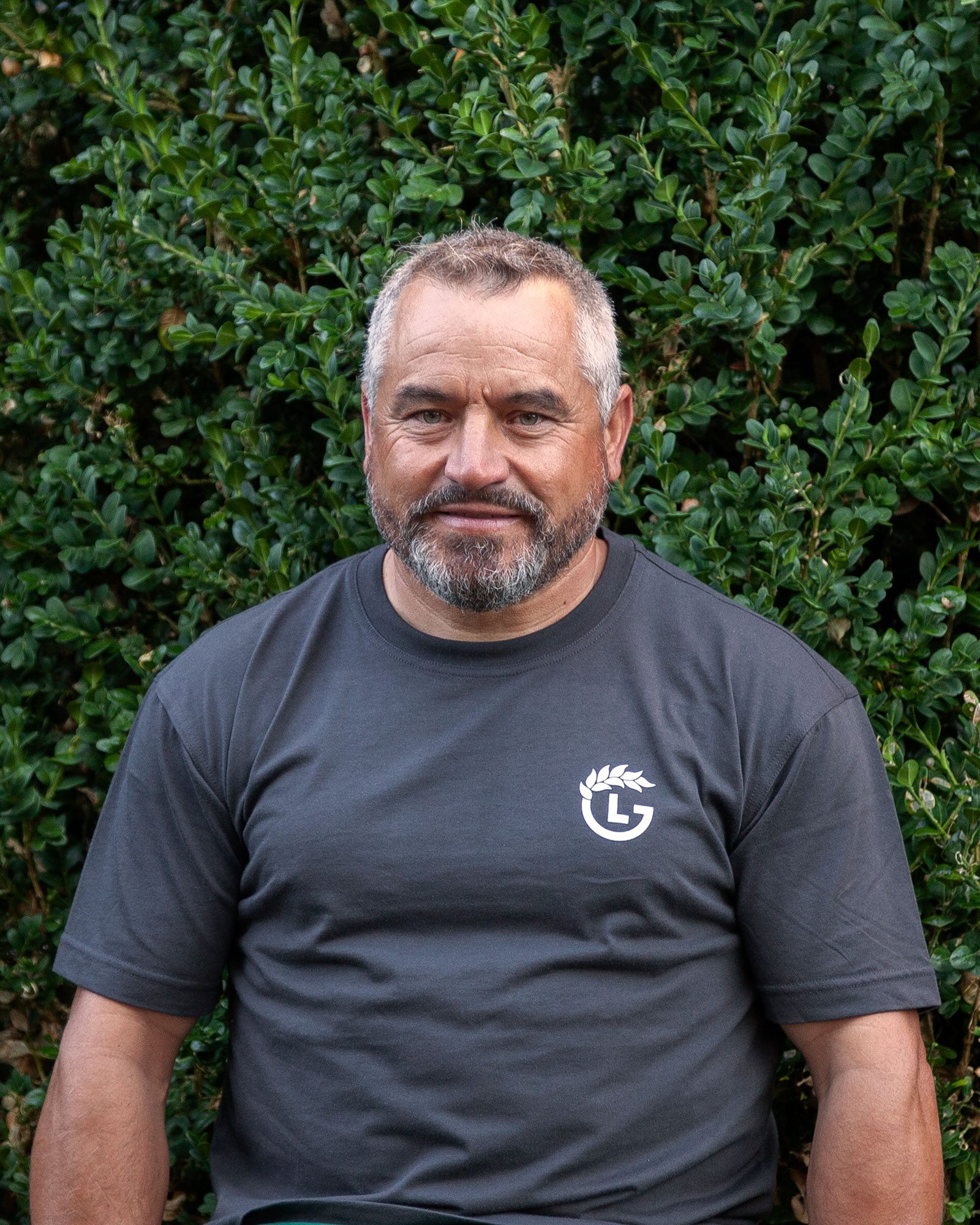 Amilcar Correia
Supervisor/Foreman
Miguel Da Silva
Supervisor/Foreman
João Duarte
Supervisor/Foreman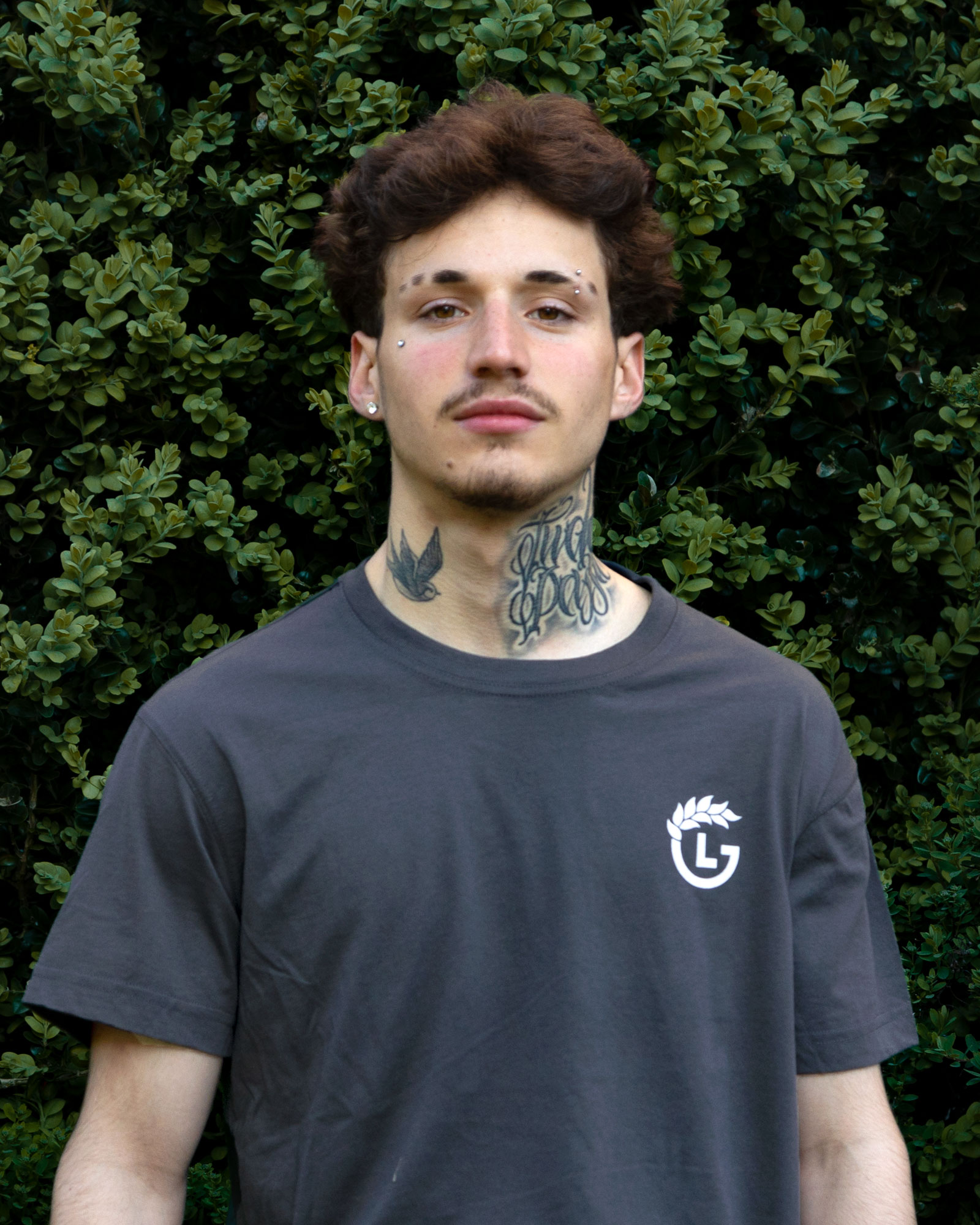 Guilherme Ferronha
Gardener
Care & Maintenance Team
Nelio Moreira
Client Gardener
Michael Wenger
Client Gardener
Michael Grünwald
Client Gardener

Jonathan Brandt
Client Gardener

Markus Stocker
Client Gardener

Fredi Racine
Magazine/Viniculture